---
Businesses / Entrepreneurs
You need some software but do not know where to start
Likely you've heard of some horror stories where startups have ended up paying a couple of hundred thousand dollars for a mobile or web app ? You need experience and enterprise skills on your side - that's where I come in. I can take care of steering you and your partners in the right direction, ensuring that you get dealt no b.s. That's the offer, that's what I do. Period.
---
Consultants / Partners
You have clients that need a customized solution
Offer your clients a true web-first solution that supports many needs out of the box. How about going into a client meeting with a live partially built solution. On the first meeting ? We use and license the C8 platform to build quick client solutions. This is now available to you. Please book a meeting slot using Calendly below
Schedule C8 Demo
---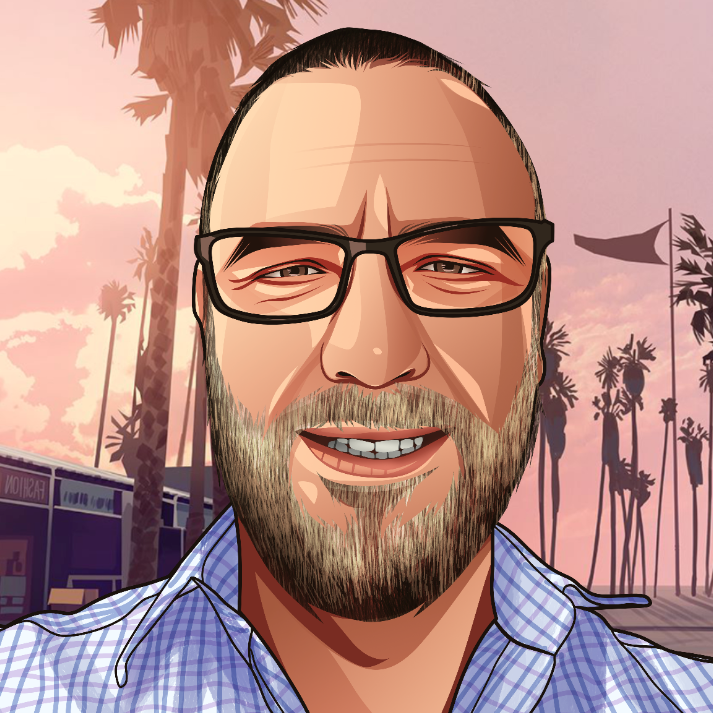 Mobile Apps
We can advise you on the most appropriate platforms (including cross platform) and can assist with the requirements definition, documentation, developer selection and project management if you need it
Web Apps
In addition to advice and consultancy for having a web app developed for your business, as the creator of the C8 platform, this is something we may be able to assist you with in terms of actual delivery. The platform is like Airtable only better
Project Management
Having true enterprise project management experience in multi-vendor environments, managing multiple projects simultaneously means that any PM services you require will be handled professionally. We are more than happy to take the pain of dealing with agencies and freelancers out of your hands
Requirements & Documentation
This is the single most important aspect of your new project - if the requirements are either vague or poorly documented then you can expect your project to run over (time and budget). We have enterprise experience in business analysis - you'd be stupid not to leverage it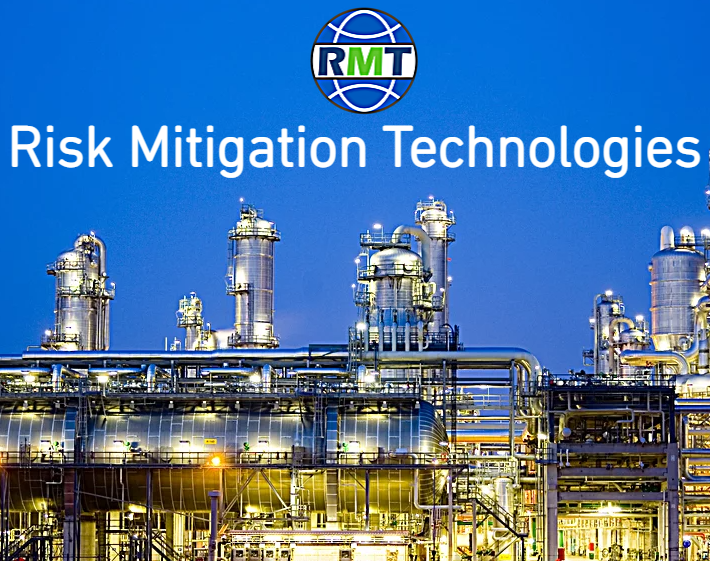 Risk Mitigation Technologies engaged Porto Consulting to assist with completing the requirements specification and subsequently our development agency response packs to procure mobile application development services. Bringing the enterprise experience that Steve has to bear on our projects has been a great benefit to Risk Mitigation Technologies and the successful outcomes we have achieved. Steve and his team were able to accommodate all our specific requirements into a user-friendly system in a short period, I am happy to recommend Porto Consulting.
Recent Projects & Engagements
An overview of projects and engagements recently completed including an NDIS Event Booking system (delivery) and an NFC scanning (analysis) mobile app with backend (delivery)